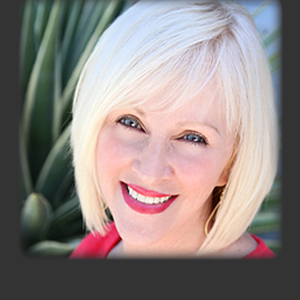 Money Lady Team
Loan Officer
Now serving Green Valley and Sierra Vista
470 E. Fry Blvd. 
Sierra Vista, AZ 85635
---
Technology can be one of the most useful tools in business but will never exceed the "basic principles" I use in my business every day. Treat others as you want to be treated, return phone calls, and answer questions with the same consideration we all want to receive.
I've been in Southern AZ since 1966 and in mortgage lending for 30 years. I have used the same principles from the start and am always delighted when it is received with gratitude and sometimes amazement.
I am appreciative to have earned many awards in my career, and one that is at the top is my "Honorary Membership" into the Marine Corp League. With many volunteers who contribute, I host an annual Toys for Tots event for our local community. In addition V.I.P and I have been actively involved in our Community Food Bank, and other local charities, continuing to support the communities we live and work in.
What sets The Money Lady Team apart from other lenders? "Knowledge, Honesty and Smiles".
Let me be your go to lender and have the best experience possible.
Thank you for reading this and please contact me for your next home loan!